This is a Sponsored post written by me on behalf of Carton Smart. All opinions are 100% mine.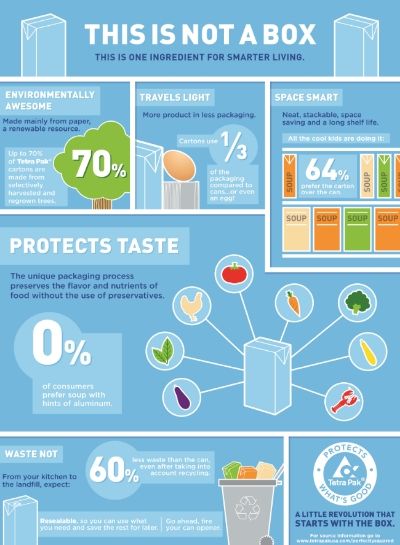 Do you ever feel like you are just one little person in this great big world, and your actions don't matter? What if you put thousands and thousands of people together who feel the same way? Then you've got a whole heck of a lot of people who think what they do doesn't make a difference. Probably not the best mentality to have for society or for the planet. Tetra Pak applauds the thousands of small acts of smartness that add up to make a big difference. With Tetra Pak carton packages you can live smarter and make just that much of a difference, which really does add up. These cartons are designed for maximum efficiency and environmental friendliness.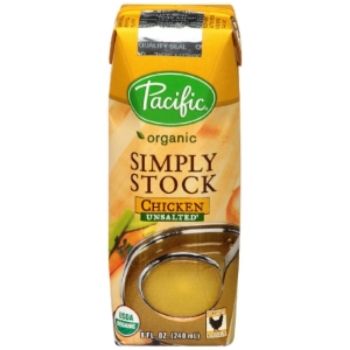 This holiday season, I want to bring to your attention how you can Become Carton Smart as you prepare some of your favorite holidays dishes!  I know many of you will be making a turkey in the coming weeks, along with other yummy dishes that require chicken stock. Simply swap your current brand of chicken stock for Pacific Foods Organic Chicken Simply Stock, and you will be helping the planet because of the Tetra Pak carton the stock is packaged in. My favorite feature of the Tetra Pak packaging is that they are re-closeable, so you can use what you need and save the rest for a future recipe!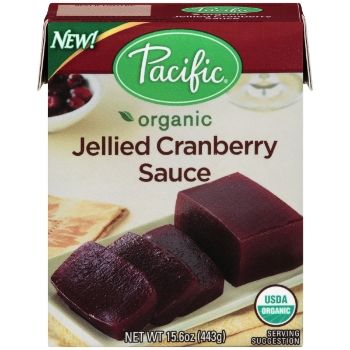 I'm not a big fan of cranberry sauce, but there isn't a Thanksgiving that doesn't go by where we don't have it on the table. By switching to Pacific Foods Organic Jellied Cranberry Sauce, that will result in 60% less landfill waste than cans! That is quite a large percentage!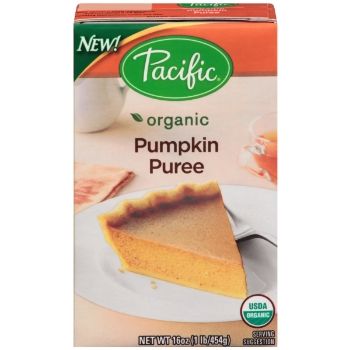 Now, we can't forget about the pumpkin puree! You all have to be eating some form of a tasty pumpkin treat this month! Or perhaps a variety? When you go to make my popular Pumpkin Poppers, or Pumpkin Better Than Sex Cake, just swap the canned pumpkin puree for this efficiently packaged puree! You'll end up with a tasty treat and will have done some good!
Get social and Tweet @CartonSmart with any questions you have about their packaging. You can also Follow #CartonSmart on Pinterest for some recipe ideas, on what to make with their products! 
I am super excited for this next part! One super lucky Clever Housewife reader will WIN a $500 Visa Gift Card and a $500 donation to a charity of the winner's choice!! If that doesn't knock your socks off, I don't know what will! We could all use this as we near the end of the year!
The Contest begins at 12:01 a.m. Eastern Standard Time ("EST") on November 11, 2013 and ends at 11:59 p.m. EST on January 1, 2014 (the "Contest Period"). Entries made after the end date will not be acknowledged. You can also get the Official Rules here.
To enter, Leave a comment on this blog post with small, smart recipes that use ingredients in cartons or "smart" entertaining tips that produce great tasting food with little waste.