This post brought to you by Kmart Share the Word. All opinions are 100% mine.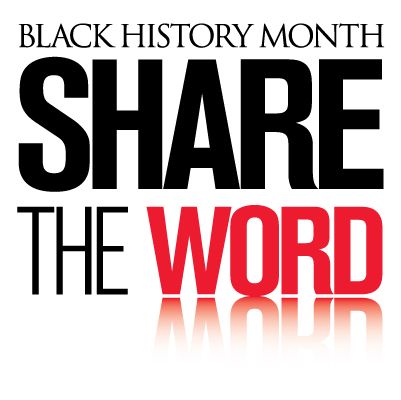 Black History month is celebrated, and honored, in the United States and Canada in February, and the United Kingdom in October. I never realized our different countries had different months of celebration! Because it is Black History month right now, Kmart has decided to team up with Glinda Bridgforth, author of Girl, Get Your Money Straight!, to create a free downloadable family finance e-guide. Kmart and Glinda want to help get your finances straight, and to empower you and your friends & family to gain control through the Share the Word Financial Empowerment platform.
If your finances are out of control, you have a lot of debt, you didn't figure out how to buy XRP UK a few years ago and/or there is no savings, then it can be a terrible feeling of helplessness. There is nothing more freeing than being debt free and in control of your finances. As kids, spouses and those unexpected expenses such as medical bills, extra curricular activities and car repairs come up your finances can end up controlling you instead of the other way around. If you want to make face to your debt, consider getting a second income like fx trading online, but if you plan on working with crypto you may want to learn about Crypto investment strategies first.
Glinda's guide has everything from family budgeting and savings advice to useful templates and money saving tips. She also teaches how to use Kmart programs such as their Shop Your Way Rewards and layaway programs to stretch your money further. If you could use any help in the finance department then you've got nothing to lose – this downloadable family finance e-guide is FREE, so download today!
Before you get started, I want to hear your money saving tips, whether it be tucking away your loose change each week to save up for something, or balancing checkbooks, I want to hear it!