Try this recipe for a Sicilian-Style Tuna Melt that has the perfect blend of flavors to make every bite melt in your mouth. Plus use it as inspiration to make your own sandwich creation to enter in the Make That Sandwich™ Contest hosted by my Sponsors at Mezzetta.
Now that summer is here I tend to want to prepare light, easy dinners for my family that keeps me out of the kitchen and enjoying fun times with the kids. One of my summer favorites is a delicious gourmet sandwich with a side of fresh fruit or garden salad. To make our sub sandwich nights into "dinner-worthy" meals I like to bring out some fun condiments and toppings!
I recently discovered Mezzetta® Brand specialty peppers, olives and gourmet foods as well as Napa Valley Bistro® specialty pasta sauces and olives. These fantastic products, with their rich flavors turn any ordinary sandwich into a culinary creation!
As a way to encourage such culinary creativity Mezzetta has launched it's "Make That Sandwich" contest. One grand prize winner will receive $25,000 and toe runners up will each receive $1000 for creating an original sandwich recipe using at least two Mezzetta products. Entry is easy, just submit your recipe to Make Your Sandwich between now and September 1, 2014.
This has inspired me to make my own sandwich creation, this "Sicilian Tuna Melt." The delicious blend of the peperoncinis and sun-dried tomatoes makes this a tuna melt that truly melts in your mouth. It makes a light yet tasty summer meal, or pair it with a hearty bowl of tomato soup for a cozy winter meal. So… I present… From my kitchen to yours…my Sicilian Tuna Melt with Sun-Dried Tomatoes.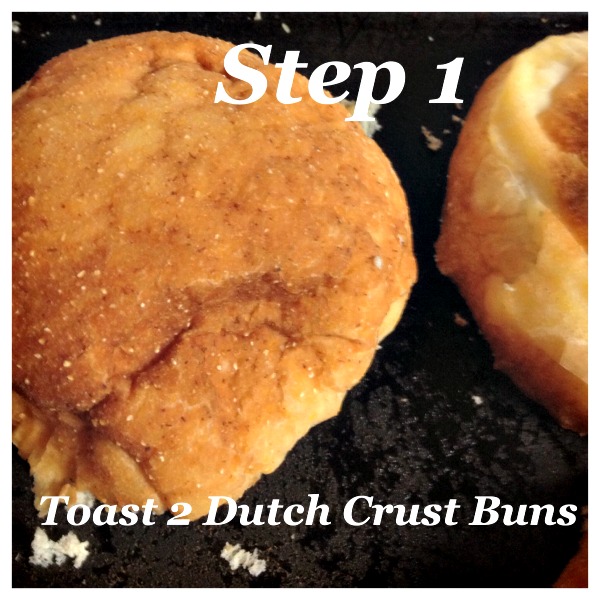 This is a sponsored conversation written by me on behalf of Mezzetta. The opinions and text are all mine.