Delicious Fall Recipes
Fall is my FAVORITE time of year. I love the smells, the colors, Fall festivals, Halloween, and especially the foods! We are really coming into Fall now, as we are just a few days away from October. To help you out with your Fall cooking and baking, I thought I would share some of my favorite, and most delicious Fall recipes.
Each of these recipes are tried and true, and happen to be super tasty. They are all sure to be a hit among guests and family. The Pumpkin Poppers recipe has gone viral, so to speak, on Pinterest, so it must be a good one. I have lost track of how many pins it is up to, but it was my first recipe to make it very big very fast. I am blown away, but they are truly delish! I'd love for you to take a moment and Pin your favorites among the list!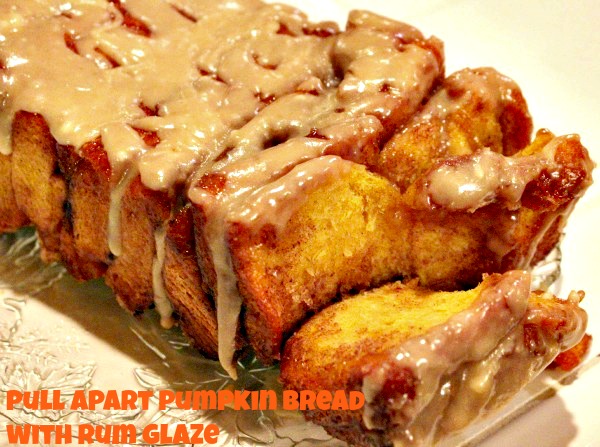 Pull Apart Pumpkin Bread with Rum Glaze
Pumpkin Mousse Napoleons With Nutella
Pumpkin Coffee Cake with Brown Sugar Glaze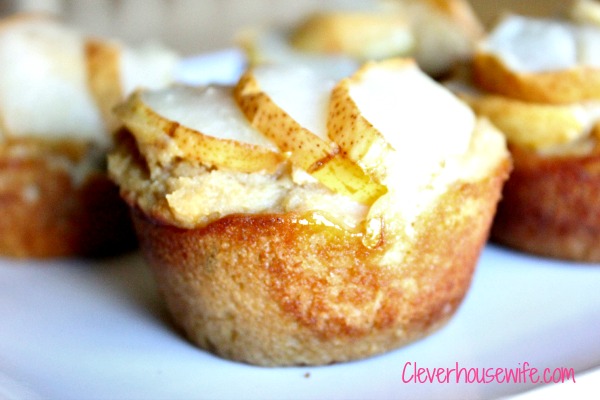 I'd love for you to leave a comment with what recipe looks the best to you!