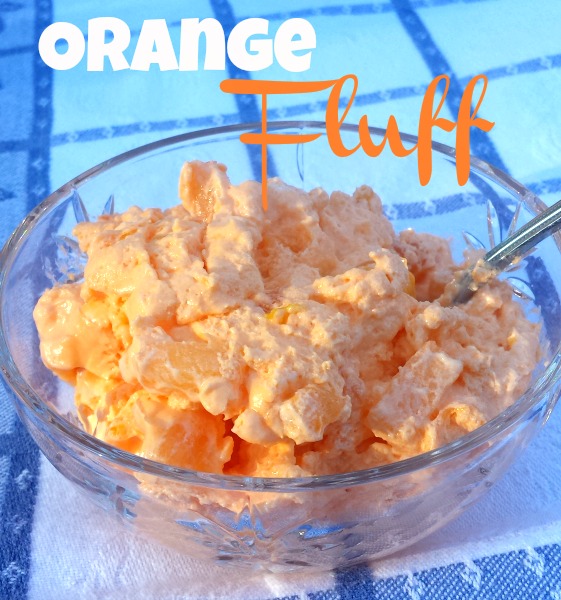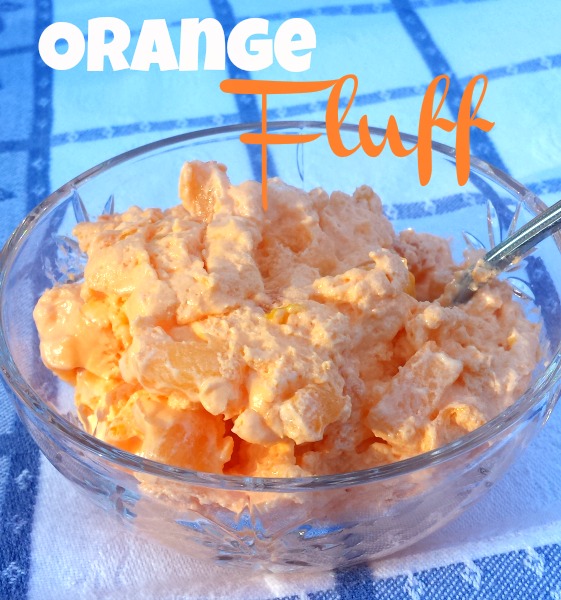 Recently, I was asked to bring a Jello and Whipped Cream "salad" to a church function. Not wanting to make just plain old Jello and Whipped Cream, I spent some time trolling the Internet. I found several variations of what is called Orange Fluff. Not sure where the recipe originated, but I came up with a composite of most of them to create my own variation. After making it, watching it get gobbled up and bringing home an empty bowl, I decided it was a recipe worth repeating, and making a few variations to fit the season. There were even a few people hanging around the salad table to see who brought the Orange Fluff, so they could get the recipe. I call that a "success."
Before I hop right to the recipe, check out these possible variations for a new jell-o salad each time you make it! Then be brave and come up with some of your own versions.
Variations
Try using Raspberry Jello with the Vanilla Pudding and add frozen raspberries instead of the oranges and pineapple. I think I may add some Cranberry Relish with the Raspberries for Thanksgiving or Christmas. Maybe even some chopped Pecans.

You can also beat 8 oz of cream cheese, fold this into the Cool Whip, then add to the Jello/Pudding mixture.

For Easter, try Lime Jello with the Vanilla Pudding, and add pineapple or diced and drained canned pears and chopped pistachios.

Increase the Cool Whip to 16 oz for a lighter, fluffier version.

Mini marshmallows can be added to any of the variations, if your family enjoys those in Jello Salads.
**Be sure to use Cook & Serve Pudding, as many comments on other recipes state the Instant Pudding just doesn't give it the right consistency.
Let me know what you come up with, or any other suggested variations.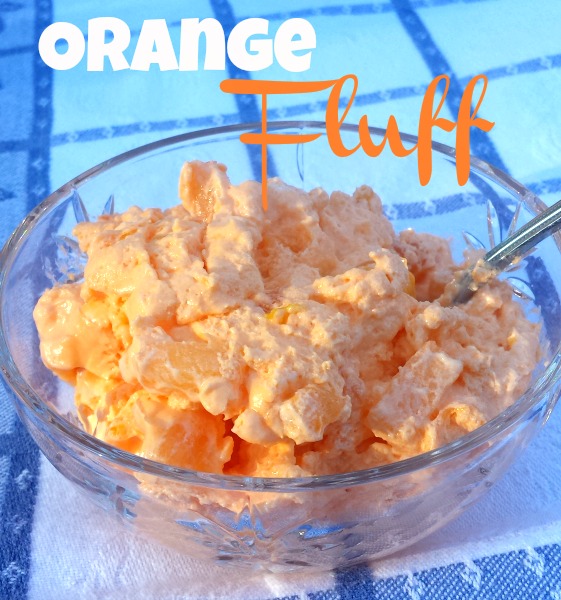 Orange Fluff with Added Variations
2016-04-30 02:20:16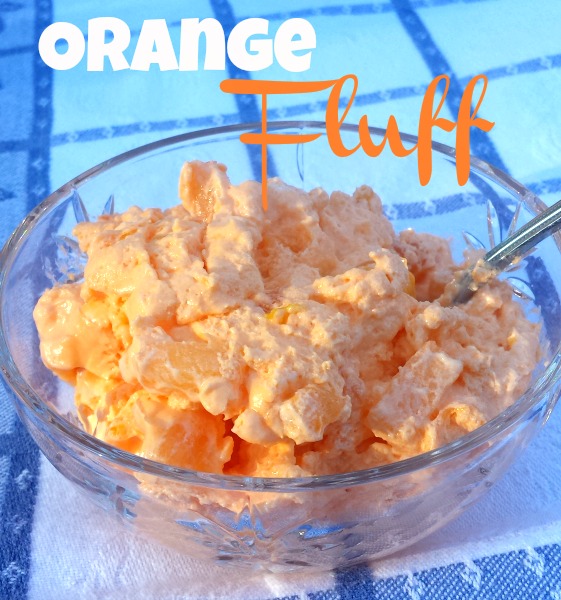 Serves 8
Ingredients
1 large box Orange Jello
1 large box Cook & Serve Vanilla Pudding
2 cups water
8 oz Cool Whip
1 15oz can mandarin oranges - drained
1 20 oz can pineapple tidbits - drained
Instructions
Bring the dry Jello and dry Pudding to a boil with the 2 cups of water in a saucepot - stirring constantly. Remove from heat and pour into a large bowl and refrigerate for a least an hour, until mixture is thick, but not firm. Should be cool to the touch.
When cool, beat the Jello/Pudding mixture until creamy (it will lose its gloss).
Gently fold in Cool Whip and drained fruit. Let set in refrigerator for at least until hour until firm.
Serve and watch it disappear.
Clever Housewife https://cleverhousewife.com/