This is a sponsored post written by me on behalf of Sandwich Bros. of Wisconsin. All opinions and statements are my own.

Portable food – yup, that's the description of the eponymous Sandwich (named for the Earl of Sandwich who claimed the invention). Our western cultural surely needs portable food, given our hectic lifestyle. There's just those times when you gotta have great food, inside or between something equally great tasting. I've just learned about the Sandwich Bros. of Wisconsin™ who've taken sandwiches to a whole new level of tastiness and convenience. Talk about convenient lunches.
Sandwich Bros. of Wisconsin offers Breakfast Sandwiches, Lunch Sandwiches and Pockets and Flatbreads, all found in the freezer section of your favorite grocery store. Whether it's a full-on meal, or a light snack you're after, Sandwich Bros of Wisconsin has just the right sandwich for you.
All of the sandwiches are made with premium ingredients and are hand-stuffed, just waiting to be heated up. No longer do you need to suffer with the plain old sandwich on boring bread. For breakfast try their Sausage and Cheese, or Turkey Sausage and Cheese, or Egg and Cheese all snuggled in a soft, thin flatbread pocket. For lunch, after-school snacks or late night snacks, you can choose from Chicken Melts, Angus Cheeseburgers, and Gyro Sliders which all include a savory meat and cheese nestled in a tasty pocket. Or you can go for the Veggie Burger, if that's what you're in the mood for.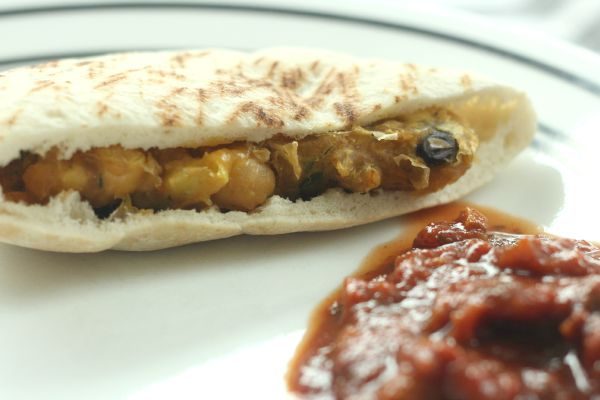 Help your kids jazz up their lunch with Sandwich Bros. of Wisconsin. No longer do they need to be bored with plain white or sawdust wheat bread. Offer them a pre-made Sandwich Bros. of Wisconsin pocket sandwich! You can also print a Sandwich Bros coupon to save on your next purchase.
Claim your $1 Sandwich Bros. coupon here.

This is a sponsored post written by me on behalf of Sandwich Bros. of Wisconsin