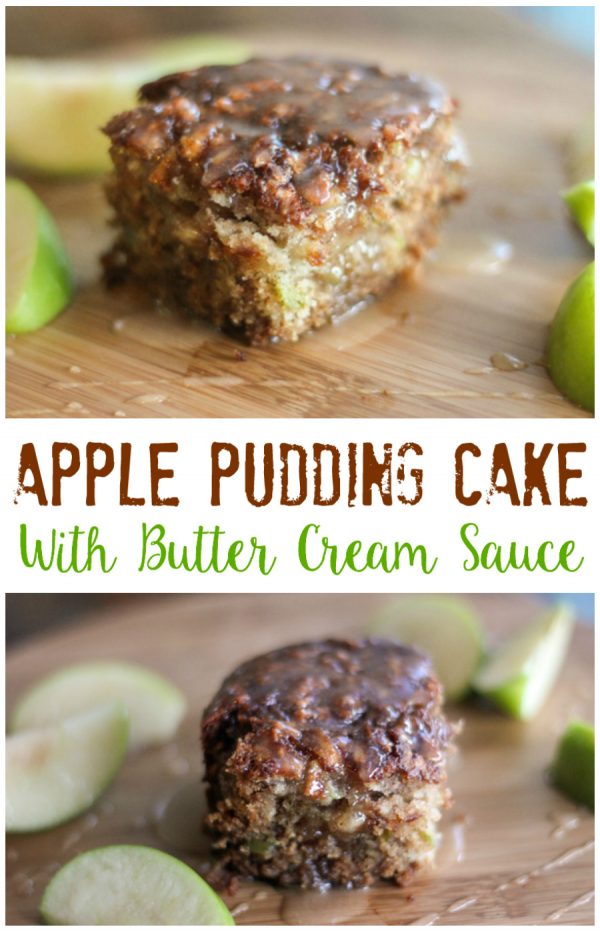 In the Fall I absolutely love going to Apple Hill to pick apples. In case you aren't familiar, Apple Hill is made up of many farms, each with different things to offer. Some have crafts for sale, fudge, apple butter, pies, petting zoos, and a variety of other things. Some of the farms allow you to pick your own apples, and others just have them for sale. This is the time I get to taste a variety of apples that aren't sold in our stores. It's fun to do a side-by-side taste comparison of the different flavors. Over the years, we have picked a couple of farms as being our favorites, and we make sure to visit them year after year.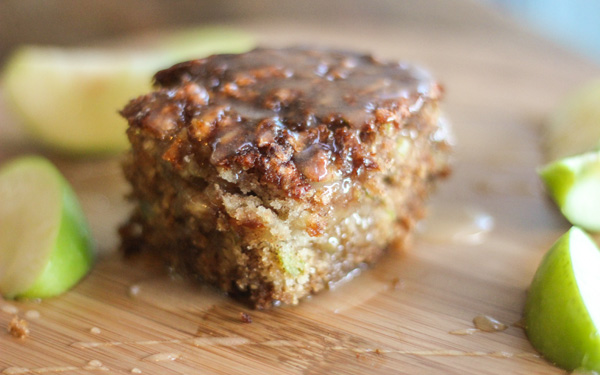 We usually go to Apple Hill as a family, and every time we go, we taste so many yummy treats. Because of all of the delicious apples that are so readily available, and all of the inspiration from the baked goods, I usually come home inspired.


While I haven't had the opportunity to visit Apple Hill for the year (yet), I am already thinking up ways to use up the apples I will be getting. Besides, this time of year is usually when you can get apples at a great price. I'm thinking of you!
In flipping through a church cookbook, I spotted a recipe for Apple Pudding. It sounded so interesting, and more like a bread pudding with a buttery sauce, so I just had to give it a try!

Keep reading to print this delicious recipe you're after!